About Us
We are software outsourcing company established in the year 2015. We are providing world class software development services in Web Applications, Mobile Applications, software product engineering with dedicated software development teams.
IT Consulting Since 2015
VStack Dev established in year 2015 as an IT development company. We are providing software services including Web and Mobile Apps development followed by software products engineering with dedicated software development teams.
VStack Dev was established in by Shravan Teja, CTO of the organization. We started as highly experienced IT development craftsmen with a common point of delivering right solutions. VStack Dev is focused on building amazing, responsive Web and Mobiles application solutions. We trust in relationship with our customers by delivering quality and cost-effective solutions by adopting the latest IT trends with commitment.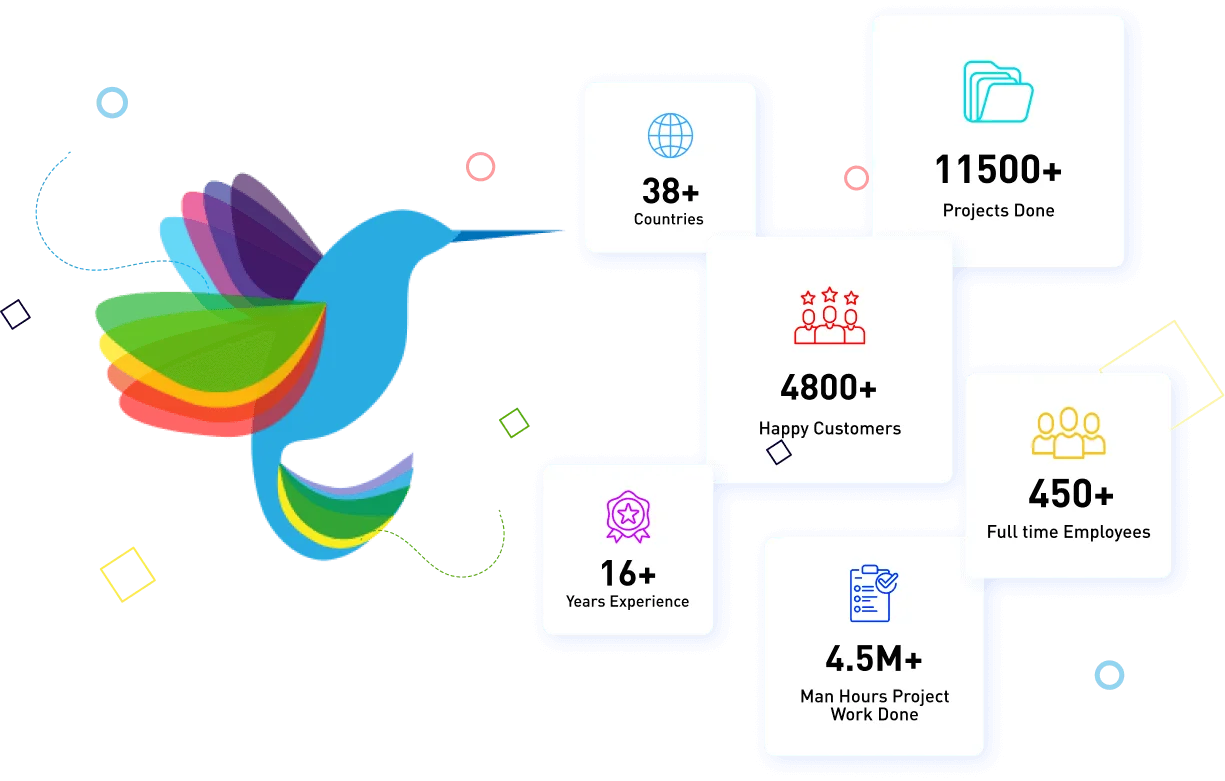 We are professional Web and Mobile Apps Development Company. Our mission is to provide customer-oriented, cost-effective, customized, and cutting-edge quality Solutions to deliver in agreed time frame to our valuable clients at affordable prices.
We adhere to the following principles while delivering our solutions to meet our mission
We discuss and understand customer requirements and utilize the right technology to meet the purpose
We keep on exploring new opportunities which maximize our business value with consistent growth and sustainability.
Make our clients quick to respond intuitively to get changed as per latest market dynamics.
Mentor our clients to understand latest and innovative technologies to be in the race with competitors
We will bring the customer solutions and products in time in less time
We are Agile and work with clients collaboratively to deliver the results and the customer success is our priority.
Office
5800 Ambler Drive, Suite 210, Mississauga, ON, L4W 4J4
Hours
M-F: 8am – 10pm
S-S: Closed