Partnership Program
The purpose of this partnership is an opportunity for Strategic Partners and Vstack dev to enter in to a win-win relationship.
Referral Partnership
The partnership program would be the part of the business growth plan of VStack Dev. We are ready to take the help of people or organization who brings business for us. We obviously can offer something to ensure full satisfaction for whom who brings us, clients.
This is a standard affiliate partnership where you refer clients to VStack Dev or sends prospective leads and get a commission. The commission ranges from 5% to 15% depends on the size of the project or service get by the client.
Client account is managed by Vstack dev directly
Partner notified on each invoicing with the client
Consectetur Adipiscing Elit.
Partner may be involved in some communication with the client (as needed)
Partner is paid immediately as soon as each payment is received from client
White label Partnership
The white label Partnership is specifically meant for consultants, professional service agencies, and membership organizations. This partnership program allows any organizations hand over their prospective leads to Vstack dev' services under their name. You manage the customer relationship and we can deliver the work, our employee's act and behave as if they are your employees.
Synchronized billing is key to this relationship to ensure projects are win-win. Essentially, if the partner is billing their client as an hourly project, we will as hourly. If the partner is billing as fixed price, we bill as fixed price (or hourly with fixed-price cap)
The partner is in charge of managing the client
The partner can upsell Vstack dev prices and mark them up as they wish.
Vstack dev team invoices the partner. The partner invoices the client.
All team members within Vstack dev represent the partner company in all communication with client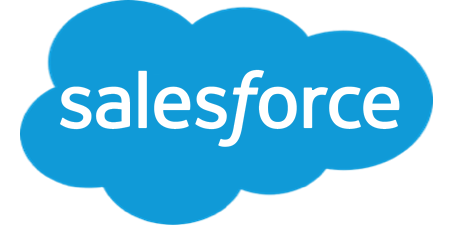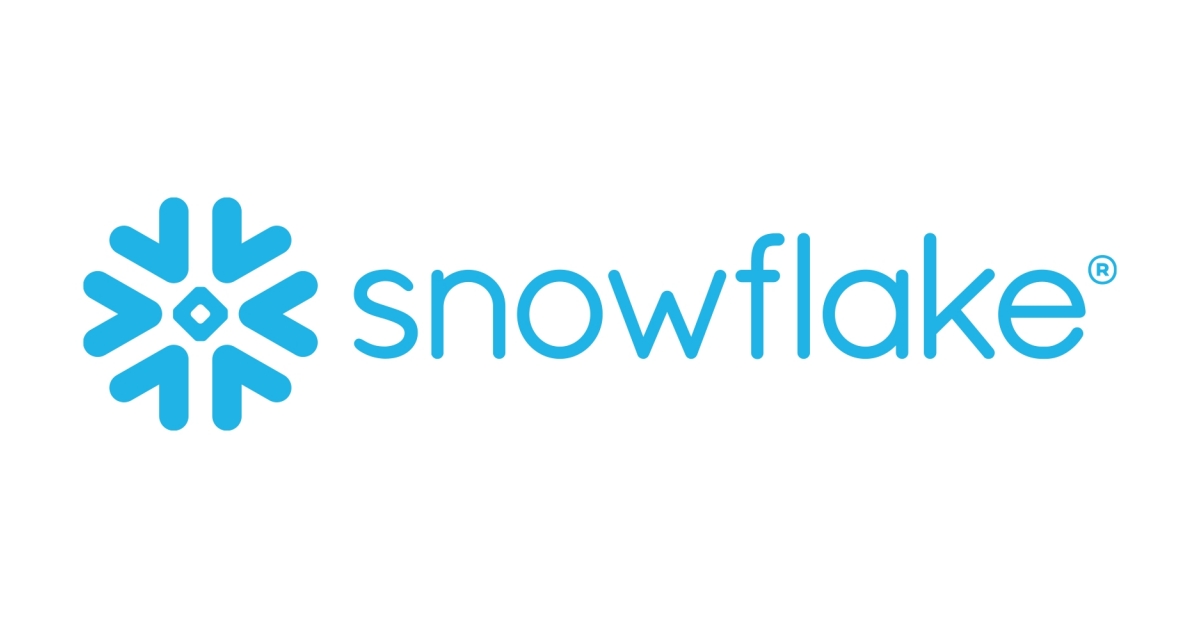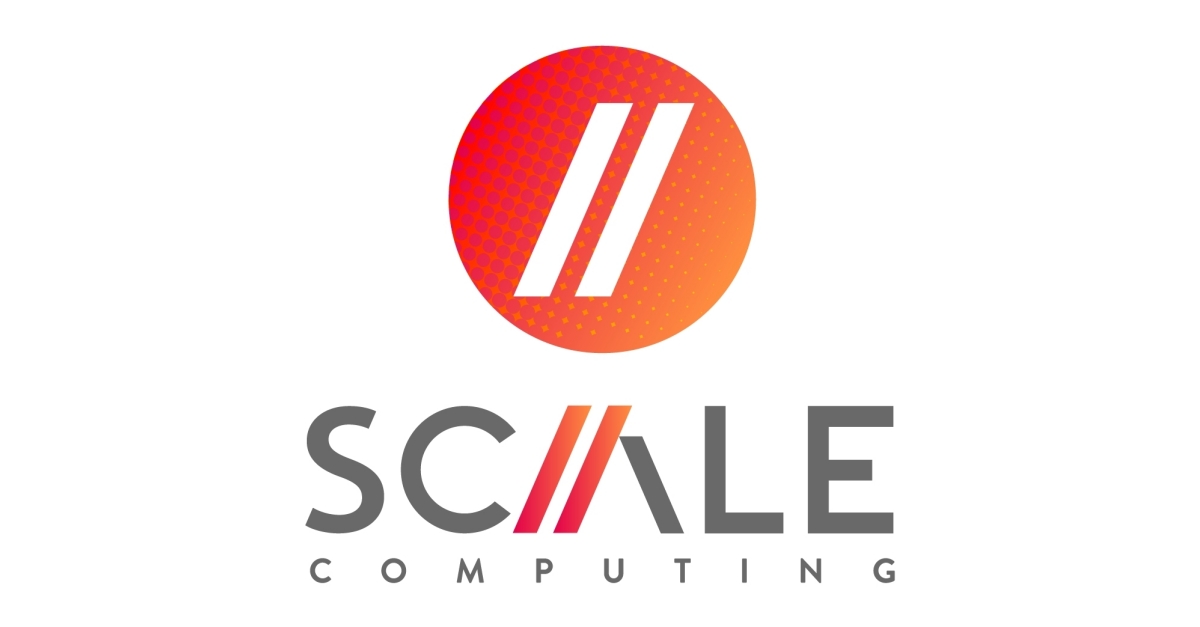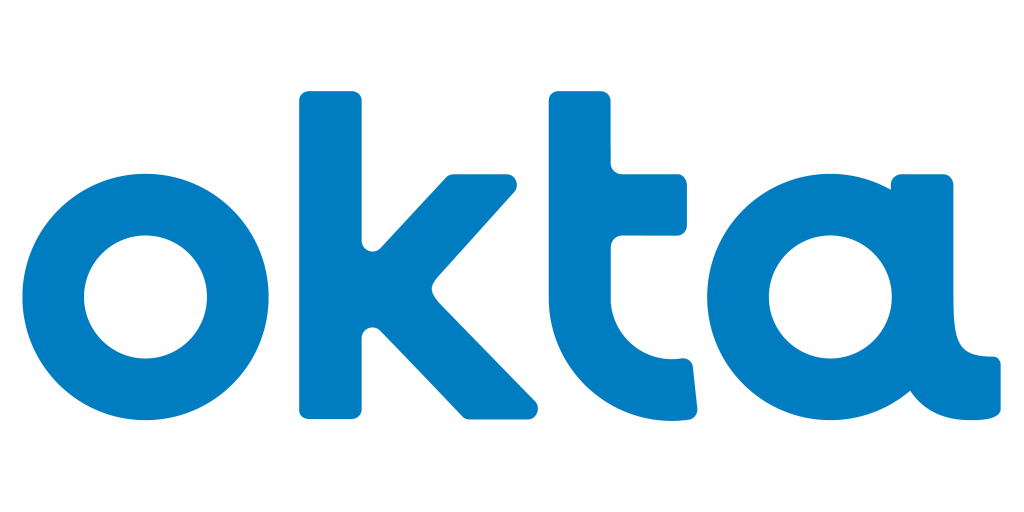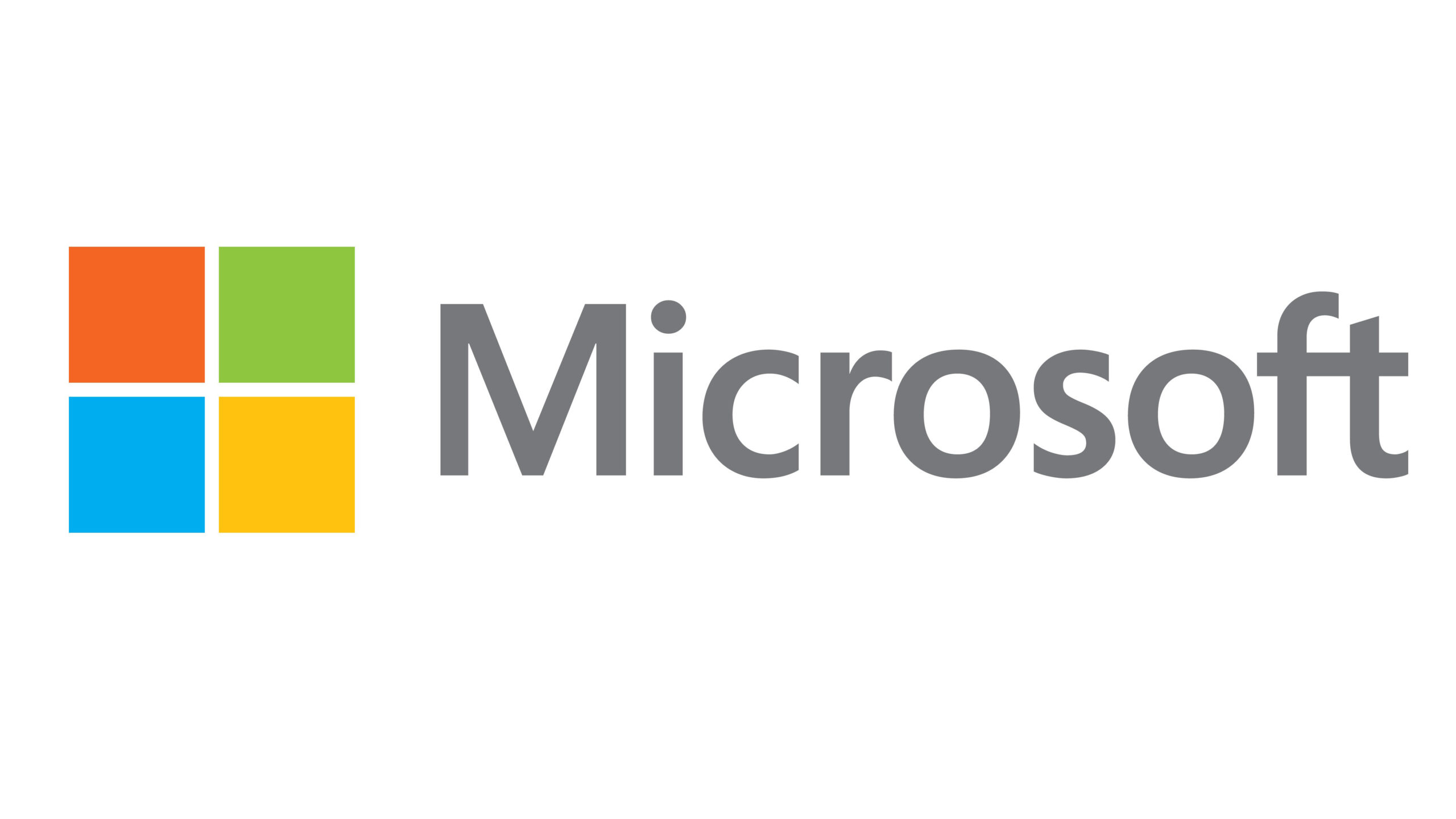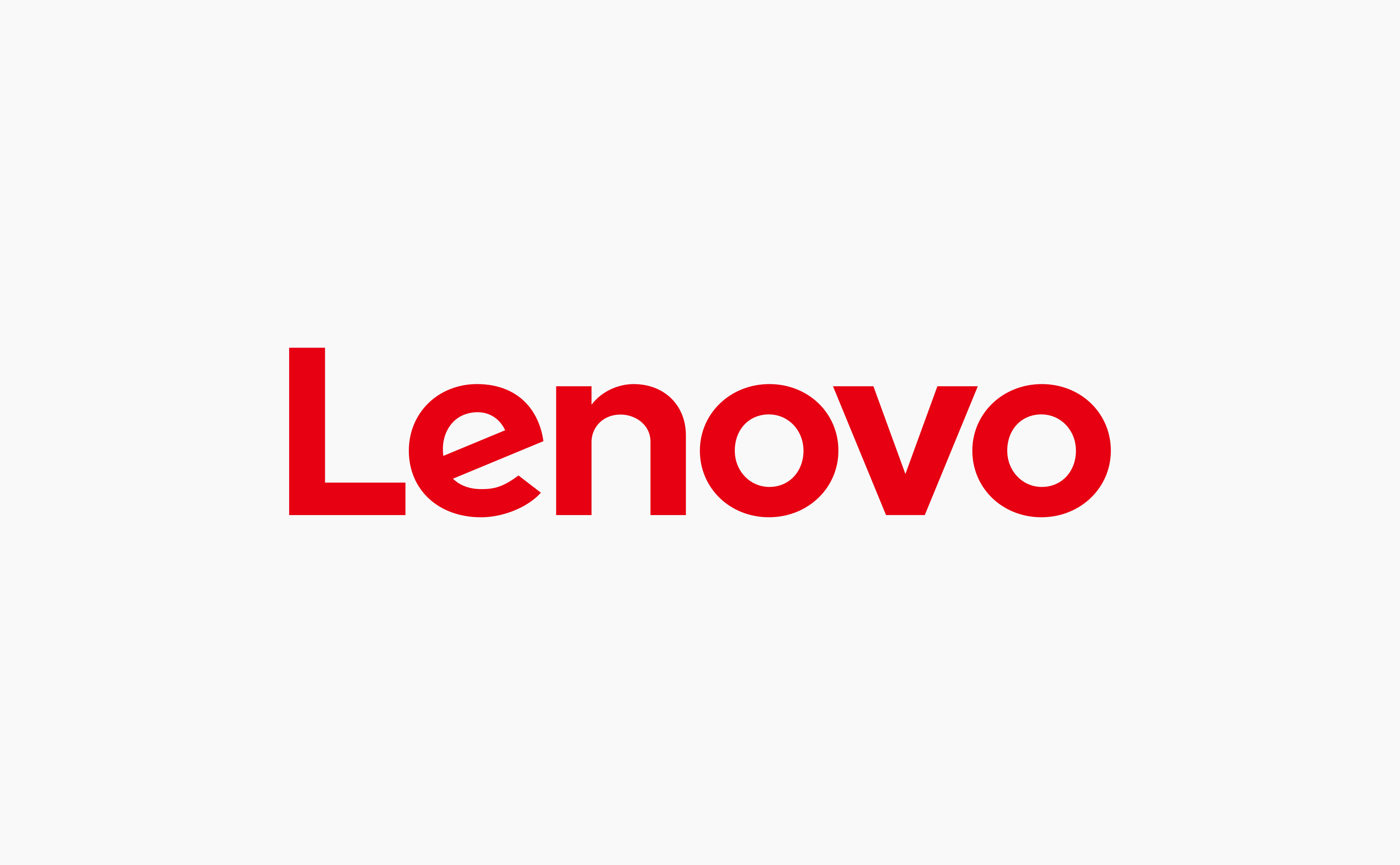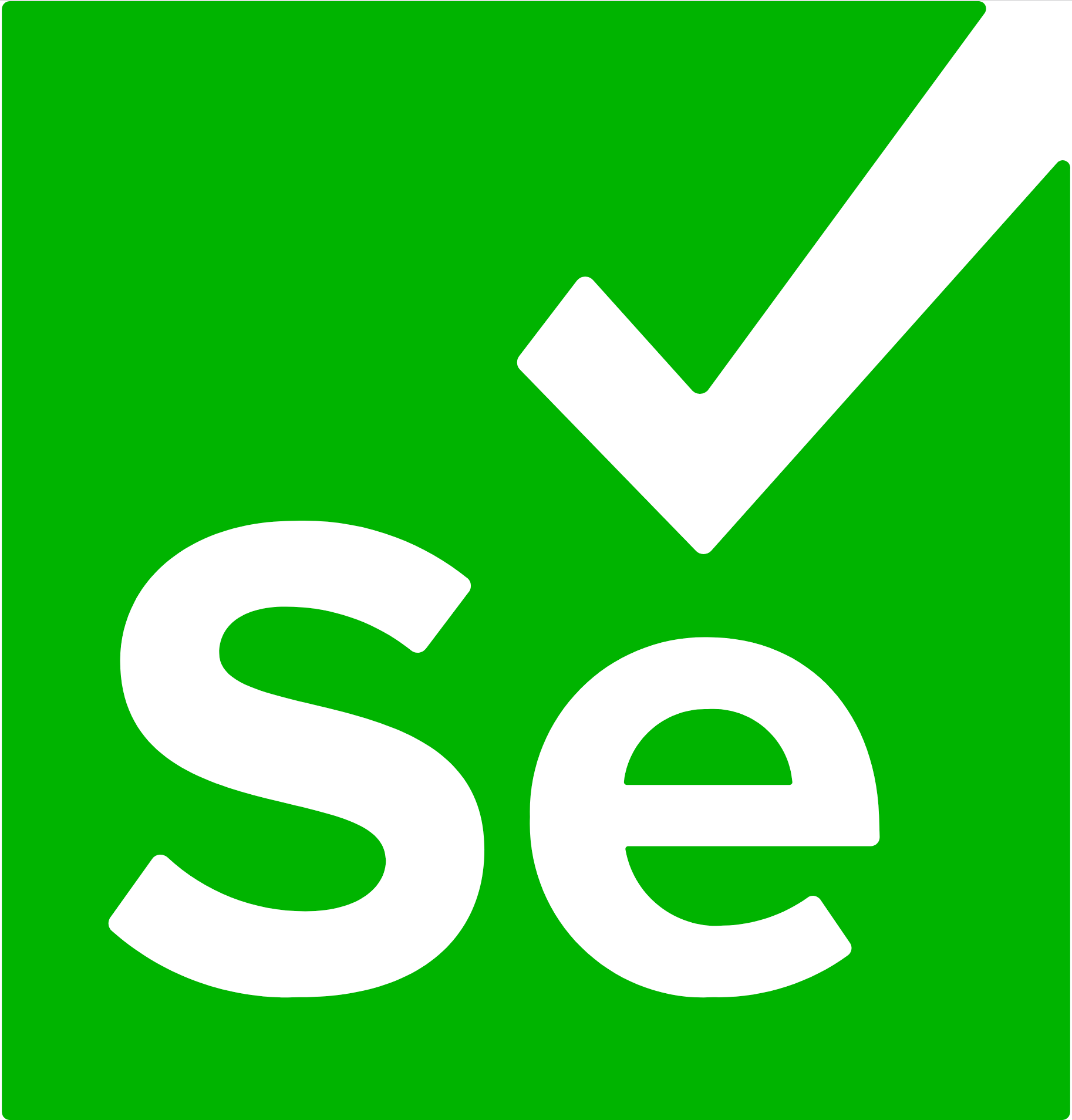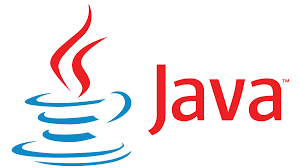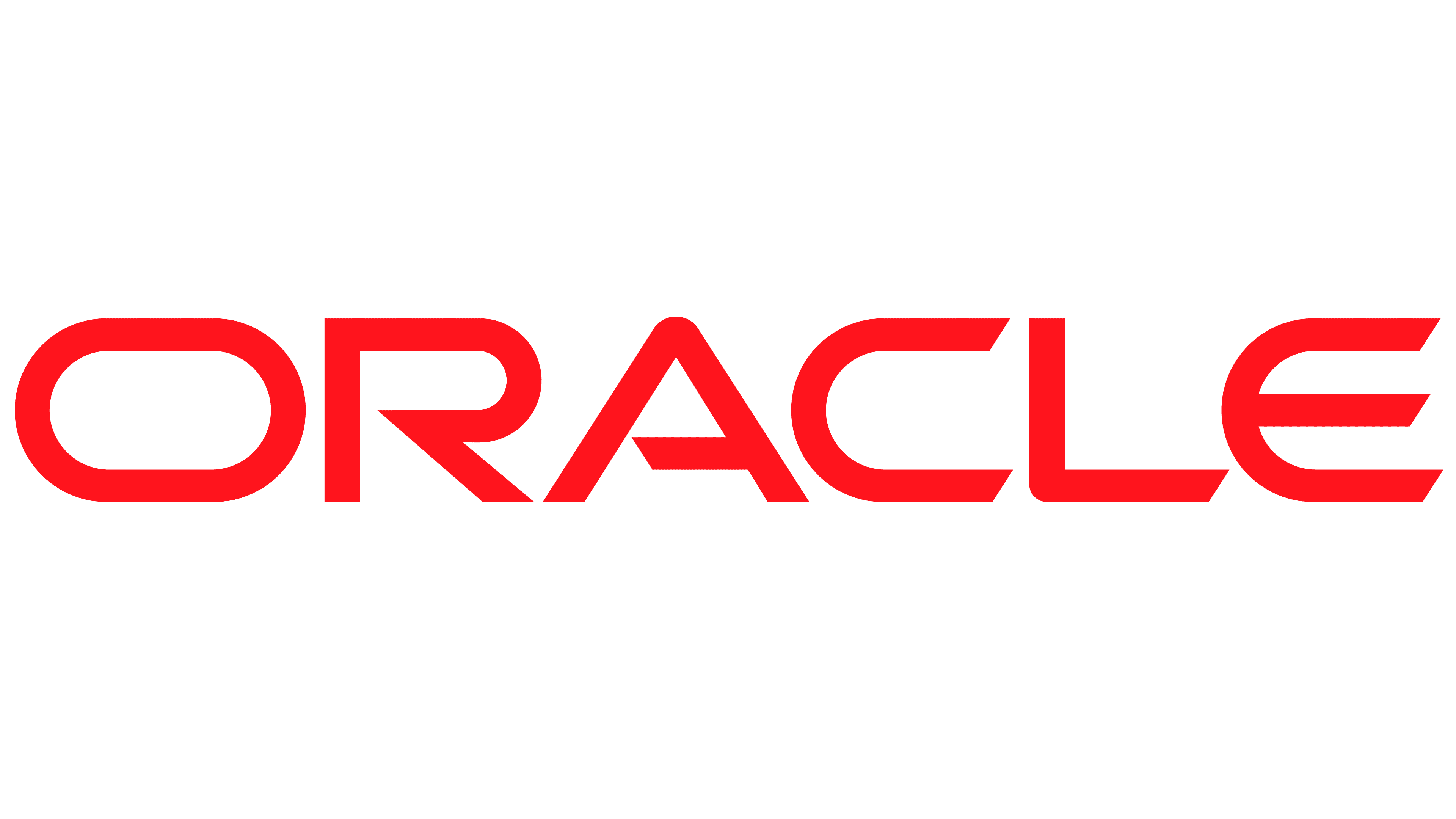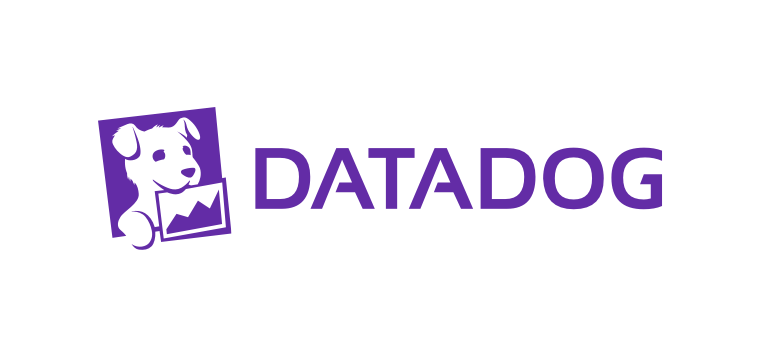 Office
5800 Ambler Drive, Suite 210, Mississauga, ON, L4W 4J4
Hours
M-F: 8am – 10pm
S-S: Closed